Our inspiration is founded directly from our daily practice.
We know: Only when price, quality, size, colour and packing quantity are on point, does the product stand a chance at the competitive floral market.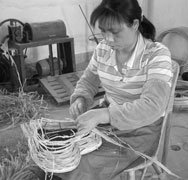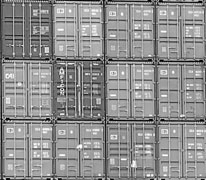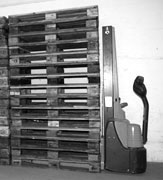 We take particularly much time for the selection of our products.
The result is a well balanced product range, put together from several different suppliers. Therefore, each individual product is getting assessed and optimized by our collaboration of experienced sellers and florists.
We take on the risk
of the sometimes strongly changing sea freights, as well as the exchange risk. Warehousing from our customers can be minimized.
We perform the commercial process:
Starting with the import including customs clearance and quality checks, to product safety, up to the correct declaration of the products. This way, we supply you on time with impeccable produkts. We also offer the indivdual labelling of our products.